Trusted And Quality Home Care Services By Kloays Care
Kloay's Care offers services that are unique to every person. We are trusted to provide the highest quality home care services by the people that we help and their families. We provide care services around the leeds and wakefield areas and the surrounding areas.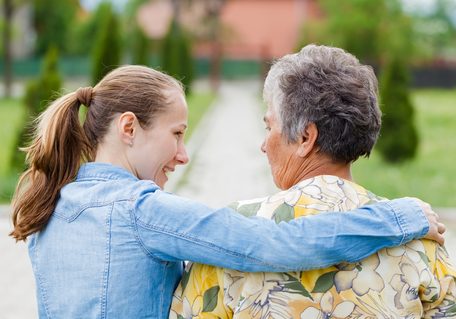 Friendly and approachable carers
At Kloay's Care, our home carers have a wealth of experience in the service, and are well-known for being friendly and approachable. We are happy to tailor our services to your specific needs.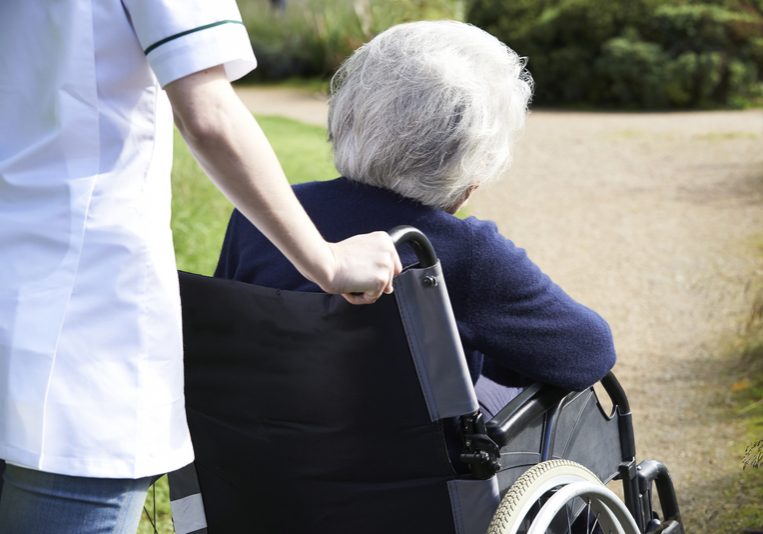 24-hour service. Always ready to help
At Kloay's Care, we offer 24-hour care for our clients so we are available to help at all times. We are CQC registered, and DBS checked - so you can fully rely on us for all your home care needs in Leeds, Wakefield and the surrounding areas. 

High quality care services reviewed by the CQC
After our latest inspection by the CQC on the 16 April 2019 Kloays care were given outstanding reviews which is a testament to our level of care. 
Our care services include
Do you or a loved one need an experienced and reliable carer
Contact Kloays Care