Interested in a career in caring?
Kloay's Care offers a professional career option for individuals with compassionate and caring characteristics. We have clients across Wakefield, Leeds and the surrounding areas. Feel free to contact us today for further information.
Paid travel time & mileage

Work around your schedule & choose your own hours

Career progression opportunities

Caregiver mental wellbeing programme
Complete Homecare Services
If you are a warm and compassionate individual with a caring heart, a career in home care services is waiting for you. At Kloay's Care, you will get the ideal training and exposure to the world of home care and domestic cleaning services. Our friendly and qualified staff can help you develop the skills and characteristics you need to build a better career in the home care industry. If you require further information about our career opportunities, contact us today.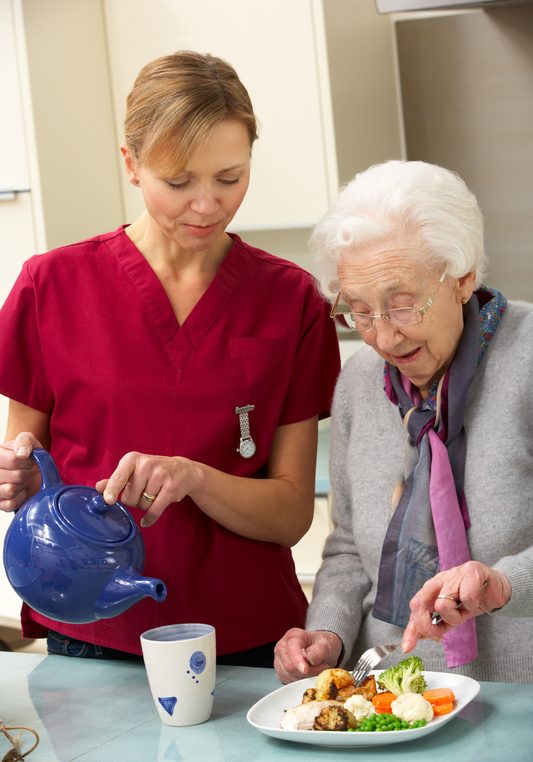 Do you or a loved one need an experience and reliable carer?
Speak to a member of our team today. We provide care services around Leeds, Wakefield, and the surrounding areas.