Here at Kloay's Care we ensure each of our fully-qualified care assistants is ready to deliver high-level care through a number of mandatory training sessions.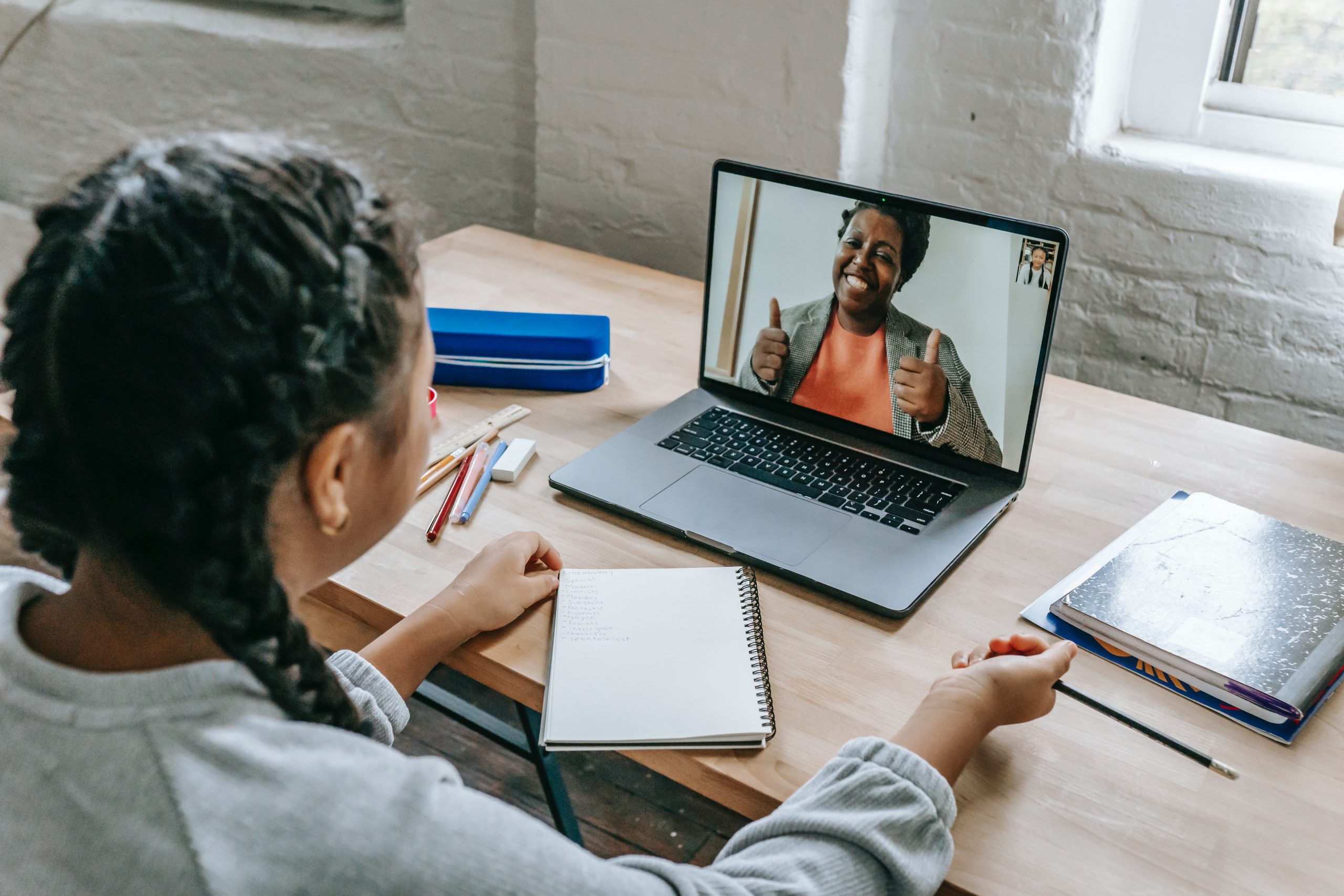 Extensive Range of Training Modules
Available both in-person and via e-learning, trainees can complete detailed and thorough training packages in the most convenient way possible. Whether you prefer learning face-to-face or have more time at home to complete further training, we offer solutions to suit your availability.
As well as our selection of mandatory staff training courses, we also offer an extensive range of additional modules to enable carers to enhance their skill set and further their career.
Dedicated, Personalised Care
CQC registered and DBS checked, the care professionals at Kloay's Care work hard to provide your loved ones with dedicated, personalised care to meet a variety of specific needs and requirements.
Fire Safety in Care
Fire Marshal Training - Certified
Fire Extinguisher Use - Certified
Medications Level 2 (VTQ)
Moving and Assisting of People Level 2 (VTQ)
COSHH Awareness For Employees
Health and Safety Awareness
Personal Protective Equipment - PPE
Personal appearance - Part 1 personal hygiene - Certified
Personal appearance - Part 2 dress code - Certified
Coronavirus COVID-19
Social Distancing - Covid-19
Diet, Nutrition and Hydration Level 2 (VTQ)
Diabetes Awareness (VTQ)
Sharps Awareness - Certified
Fall prevention and safe bedrails in Care - Certified
Stress in the workplace - Certified
Environmental Awareness For Employees
Dementia Awareness Level 2 (VTQ)
Oral Care Level 1 (VTQ)
Communication in Care Level 1 (VTQ)
Duty of candour in care - Certified
Person Centred Care Level 2 (VTQ)
Safeguarding of Vulnerable Adults (SOVA) Level 2
Driving at Work Essentials - certified
Lateness and unauthorised absence
CPR Awareness - certified
Basic First Aid Level 2 (VTQ)
Whistleblowing
Mental Capacity Act
DoLS
End of Life Care
Epilepsy
Safeguarding Vulnerable Adults part one - Introduction and the risks faced by vulnerable adults.
Safeguarding Vulnerable Adults part two - Types of abuse, disclosures and reporting.
Do you or a loved one need an experience and reliable carer?
Speak to a member of our team today. We provide care services around Leeds, Wakefield, and the surrounding areas.