We at Kloay's Care offer bespoke individual support to those with Learning Disabilities, and complex histories.
We aim high with out support! We believe everyone can fulfil their potential with the right support and the right team. We enable people with learning disabilities and complex needs to live the life they choose by offering per- cantered care this is flexible and consistent.
We offer personal care, Emotional support and companionship. Our Team is highly trained and have years of experience.
The people we support, and their loved ones can be assured that their needs are at the centre if all we do. Whether it's supporting someone in their own home or accessing the community.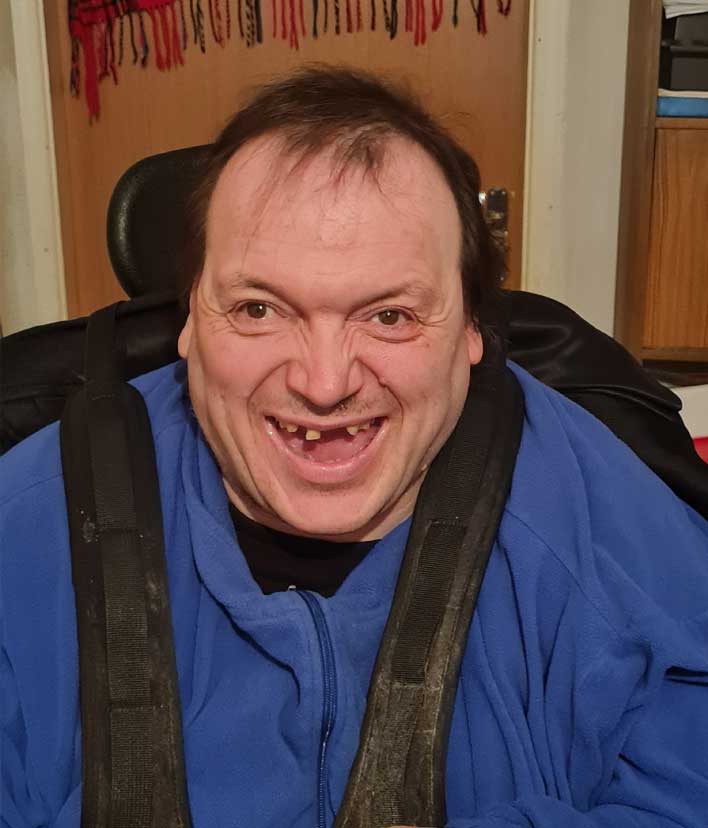 For the thousands of people in the UK who are living with learning disabilities their daily lives affected in a variety of ways. Many of them rely on their families for support, but with a fully trained and dedicated carer, we make it possible for them or their loved ones to live as independently as possible.
You may also find that your loved one require extra help with their social development, getting and about and meeting new people. The Kloay's Care team are not just available for the loved one's physical development but for their emotional development too. They can be a friend who will listen to your worries, and a companion to share your interests with.
We aim to support people with learning disabilities to live independently as part of their local community, close to existing networks and family if possible.
Having Experienced support means that the person can exercise choice and control over their life in a way that would not usually be possible, we also offer a day centre to help support service users with interaction.
Dedicated, Personalised Care
CQC registered and DBS checked, the care professionals at Kloay's Care work hard to provide your loved ones with dedicated, personalised care to meet a variety of specific needs and requirements.
Our Care Services Include:
Care services for learning disabilities
Do you or a loved one need an experience and reliable carer?
Speak to a member of our team today. We provide care services around Leeds, Wakefield, and the surrounding areas.