Kloays can help provide personalised services that improve general quality of life and maintain independence by living at home. We provide our high quality service to a variety of people around the Wakefield, Hemsworth, Lofthouse and Leeds areas.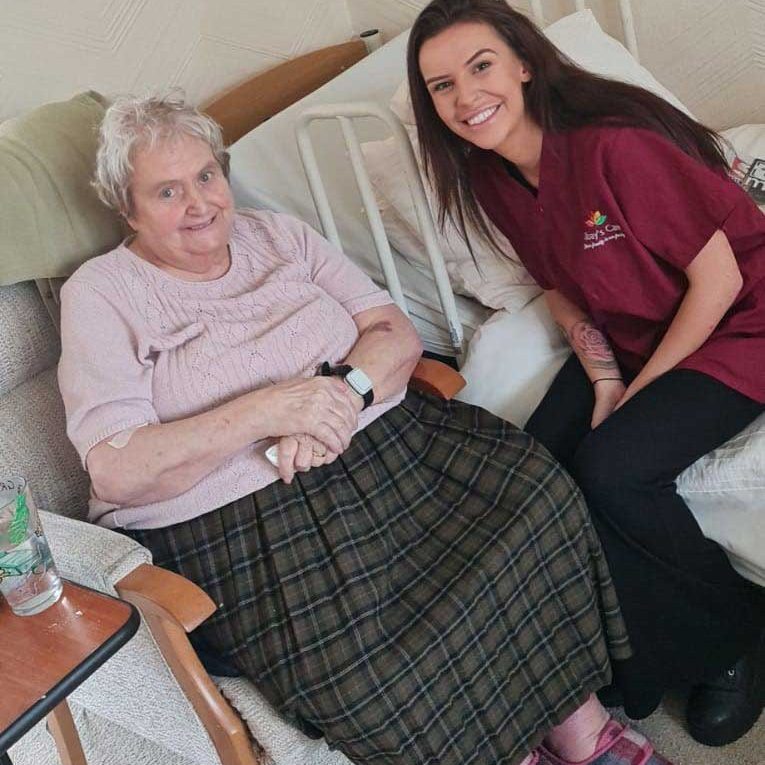 Complete Homecare Services
If you are looking for home care services in Leeds or Wakefield, then you are in the right place. We offer complete care services for the elderly as well as those with special needs in the local area. All our caretakers are qualified - so you can rest assured that your loved one is fully cared for. To find out more about our services, contact us today.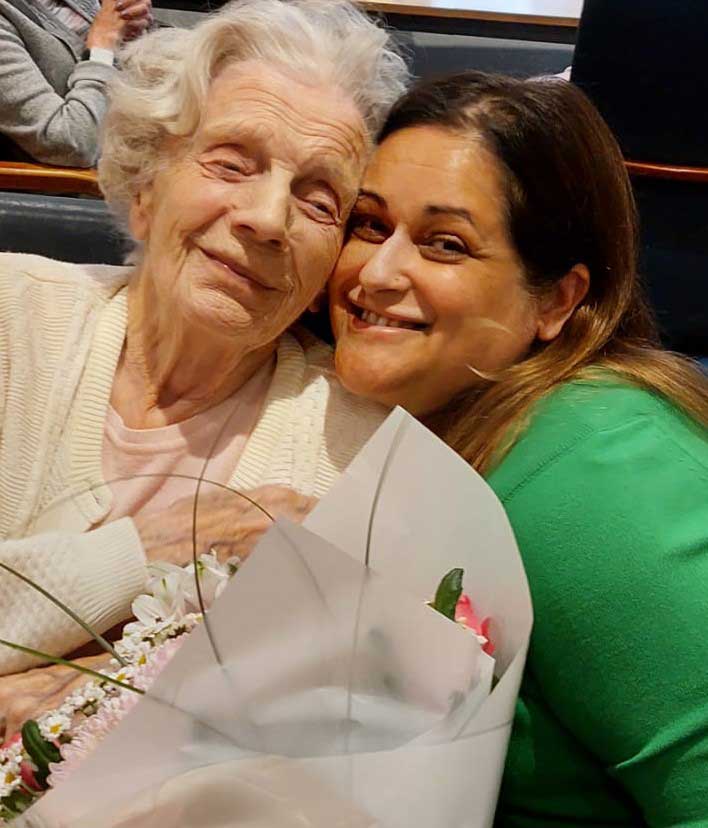 Companionship for the elderly
At Kloay's Care, we offer friendly companionship for the elderly in Wakefield and Leeds. From attending appointments and taking them to community meetings to helping them in cleaning and personal care, we'll offer complete companionship. Get in touch with us now to find out more.
Kloay's Care offers an extensive range of friendly, dedicated homecare services for the elderly and those living with dementia in Leeds and Wakefield.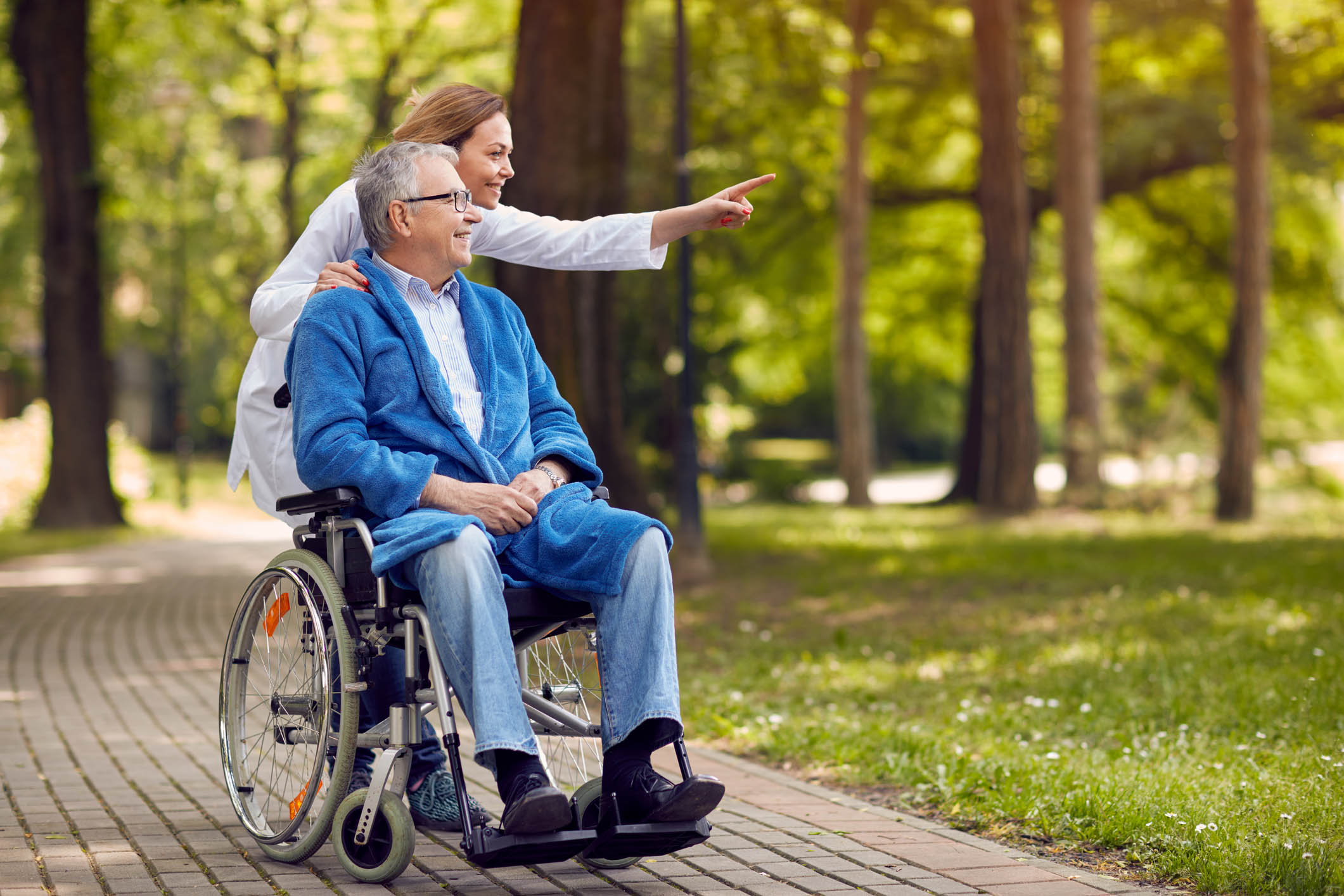 Complete Homecare Services
Our fully-qualified, experienced caregivers are committed to delivering domiciliary care, helping individuals retain a high quality of life and experience the independence of living at home. From occasional visits to 24-hour care, we are available to provide unique, bespoke care packages designed to suit each individual.
As well as offering invaluable companionship for the elderly and people living with dementia, our kind team will be on hand to deliver personal care, sitting services, household chores, attend appointments and much more.
Our dedicated team of carers at Kloay's Care are all trained and experienced in Dementia Care.
All our carers use a person-centred approach to the support that they provide so that each service user is treated as family member.
At Kloay's Care, we actively get to know all our service users so as to take the little things they like or don't like into account and make each day a little better like:
Chatting about their interests.
Making their drinks just how they like it.
Making their favourite meal.
Making sure they don't miss their favourite TV programme.
Anything that keeps their life just how they want it to be as much as we can.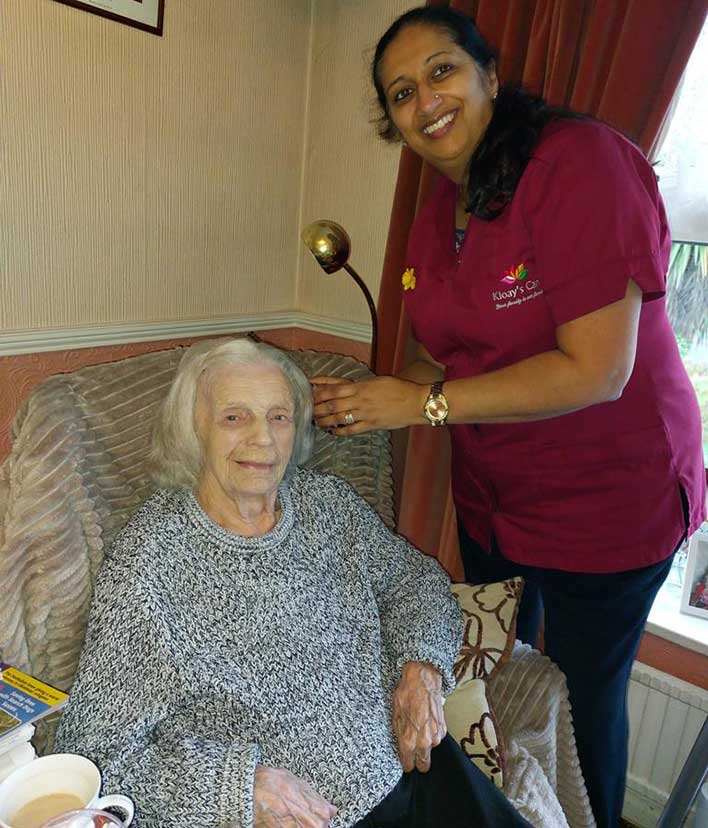 The Little Things Can Make a Big DIfference
All the staff are medication trained to a high standard and must attend update meetings regularly, to maintain a constant standard of care.
Management and Supervisors stay in touch with the carer and service users, Reviews are done on a 6 monthly basis unless required by a change in circumstances then will be done sooner.
Our staff are always ready to listen to service users and their families and to be kept up to date with any developments or changes to the care plan that they think may be necessary, we work as a team with families the give their loves the quality care possible.
We approach each care plan with the service user in mind and build their care around their needs as not one way fit all, everyone is different and what might work for one person may not work for someone else. This way we can encourage independence do the service user can stay in their own home for as long as possible, also families can rest assured that their loved ones are cared for safely and professionally.
We at Kloay's Care pride ourselves on our ability to adapt to each different situation as no two days are ever the same.
Dedicated, Personalised Care
CQC registered and DBS checked, the care professionals at Kloay's Care work hard to provide your loved ones with dedicated, personalised care to meet a variety of specific needs and requirements.
Our Care Services Include:
Care services for learning disabilities
Do you or a loved one need an experience and reliable carer?
Speak to a member of our team today. We provide care services around Leeds, Wakefield, and the surrounding areas.