Compassionate and friendly Home care
Kloays can help provide personalised services that improve general quality of life and maintain independence by living at home. We provide our high quality service to a variety of people around the Wakefield, Hemsworth, Lofthouse and Leeds areas.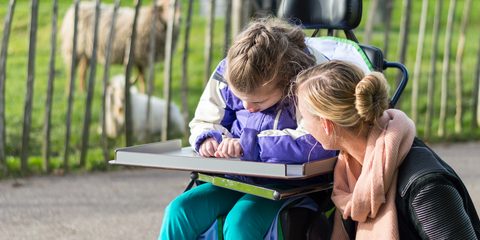 Complete home care services 
If you are looking for home care services in Leeds or Wakefield, then you are in the right place. We offer complete care services for the elderly as well as those with special needs in the local area. All our caretakers are qualified - so you can rest assured that your loved one is fully cared for. To find out more about our services, contact us today.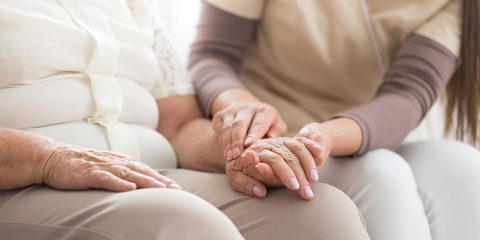 Companionship for the elderly
At Kloay's Care, we offer friendly companionship for the elderly in Wakefield and Leeds. From attending appointments and taking them to community meetings to helping them in cleaning and personal care, we'll offer complete companionship. Get in touch with us now to find out more.
Our care services include
Care services for learning disabilities
Do you or a loved one need an experienced and reliable carer
Contact Kloays Care