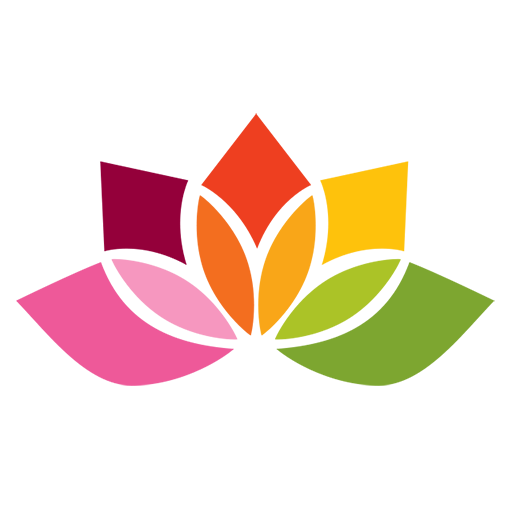 My Experience with Kloay's Care
Even though the decision to migrate for an employment opportunity was on my mind for a considerable time, the inability to find a trusted and reliable overseas employer forced me to postpone my dream several times, until I found the perfect match with 'Kloay's Care.'
My interaction with Kloay's Care from day one gave me the much-needed assurance that I always wanted and searched for from my overseas employers, before leaving the secure job I already had in my country. The initial interaction and the subsequent interviews and communications I had with Ms Kully, the owner of Kloay's Care, and her team established the much-needed reassurance that I wanted.
Kloay's Care led by Ms Kully ensured that all administrative and other local arrangements were in place for me to both settle in a foreign country as well as to undertake a responsible employment opportunity with ease. The transition from my own country and culture was not an issue as the company managed to provide me with the best possible accommodation facilities, transportation, and professional guidance and advice. The above help had a significant impact on me as I was comfortable grasping the key facets of the duties and responsibilities that I have to perform within a minimum time frame.
The natural feeling of being away from loved ones and one's own country was a major challenge that I knew I had to overcome. Being in an alien country where the systems are quite different and with no relatives and friends to share my thoughts and concerns was yet another aspect that I was worried about.
However, all my concerns, doubts, and even some fears started to vanish from day one. The friendly reception I had and all the other facilities that were arranged made me comfortable, and felt that I was among my own family and friends.
The company has fully understood the importance of keeping international employees comfortable and making them stable as one of the key tenants in their success story. The company plays a significant amount of focus on every international employee and I can be evidence of this as all my issues, both professional and personal were looked into and addressed promptly. This has helped me in a major way to both adjust to the new environment and give my best to the organization and importantly to the large community of customer base Kloay's Care responsible for.
The other important aspect that I wish to underline here is the professional approach adopted by the company in recruiting international employers and the subsequent performance-based criteria adopted in enhancing the individual professional career path in the home care field.
The formalities adopted by the company ensure that the international employee enters the UK legally and all other formalities are done professionally adhering to rules and regulations introduced by the U.K. government. Having heard of many stories related to scams and frauds taking place in various parts of the world, I can assure that Kloay's Care is among one of the few place where any international employee can place trust in fulfilling the dream of finding an overseas employment in the field of home care without an iota of doubt.
Further, the company has also been instrumental in guiding me through the subsequent plans for my family. As I am expecting my family to soon join me, Kloay's Care has taken a great deal of pain in assisting me with finding schools, houses, employment opportunities, etc., which I would have never done if not for their advice and continuous guidance.
I am indeed grateful for Kloay's Care for going well beyond their scope of the duty and taking a great deal of time out of their scope of duty to assist me professionally and personally. The willingness to listen to my concerns, suggestions, and recommendations, related to both my professional and personal concerns is so unique as it made me comfortable and feels at home.
Having heard certain inputs from some of my friends who are in the same field, but under different companies made me truly realize that I have made the right decision when I decided to accept the employment opportunity at Kloay's Care.
The key to 'Kloay's Care' handling international employees simply lies in their unique approach of considering each member of their working force as members of their own family.
Now I know that I have a second family here in Leeds. I also know that the team led by Ms Kully would be there for me and my family.
My experience with Kloay's Care during the last couple of months has made me realize that Kloay's Care not ONLY cares for their customers, but they truly do take great CARE of their international employees as well.
Ishara SE